Have you ever wanted to drive a big truck, transporting valuable (and very unstable!) cargo? Delivery Impossible will make your dream come true!
Drive around the country lanes, deliver cargo, and...just make sure you don't lose it all on the way. And trust me, you'll be in for a lot of surprises and dangers along the way!
About the game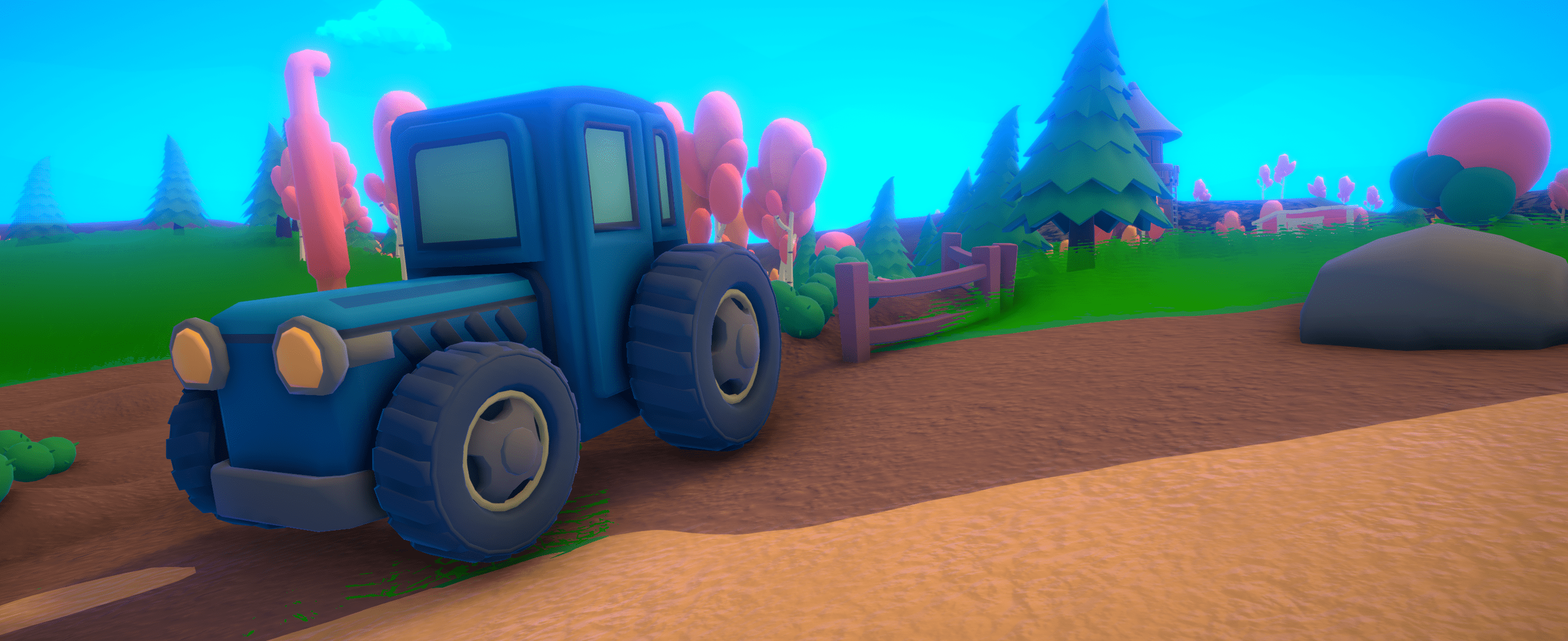 The prototype of the game designed for the Ludum Dare gamejam was warmly received by the public and won dozens of enthusiastic reviews. Right now we are developing an extended version of the game in which you will have to drive a heavy truck and transport a variety of (believe me, no exaggerations!) items across the countryside. Here are just a few of them:
The final version of the game will include 10 fun and varied levels. Ride day and night, in rain, fog or clear weather. But remember: the cargo must be delivered exactly on time and in the most intact condition!
We plan to update the game regularly, releasing special themed bundles with new levels, cargo and vehicles.
Date of release
We expect to release the PC version of Delivery Impossible by the end of 2022. PlayStation 5 and other game platforms will get their releases in 2023.