Have you ever been abducted by aliens? Seriously, not even once? That's okay, we can fix that!
Marsmare: Alienation is a game by Drunk Fly, already well known to fans of ZX Spectrum computers. Exactly with that game we won the first prize in the Yandex Retro Games Battle 2020.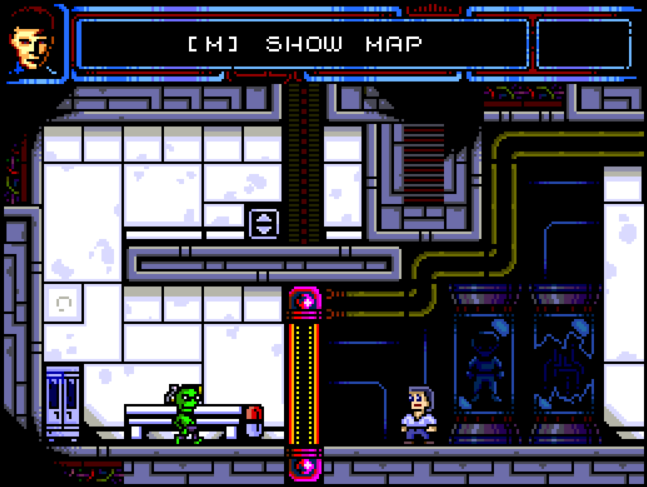 In Marsmare: Alienation, you have to guide your character kidnapped by evil aliens through the intricacies of the space base on the surface of Mars, solve a series of metroidvania-style puzzles, avoid the traps and go back to your home planet in a spaceship.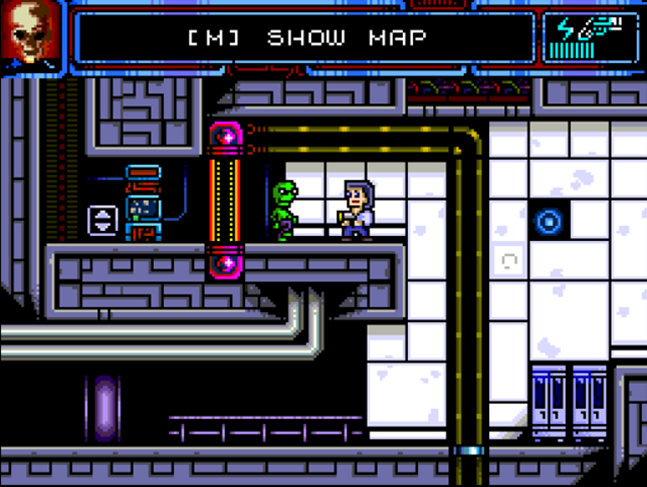 Now we are actively working on a new, improved and extended version of the game. Marsmare: Alienation will be available for players both on classic ZX Spectrum 128k machines, and on ZX Spectrum Next, PC and game consoles with improved graphics.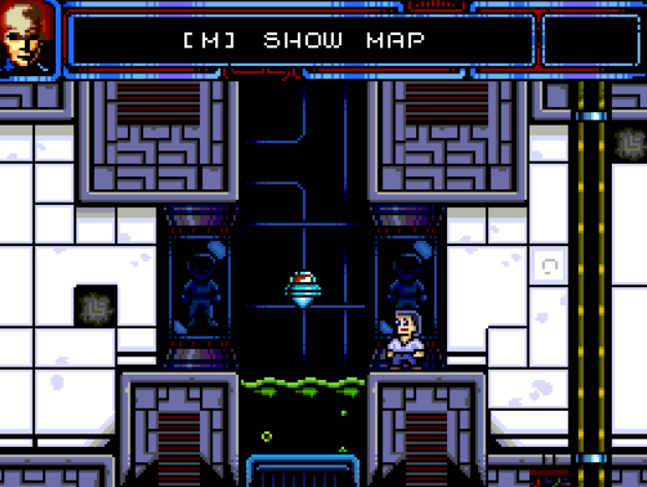 Right now you can add Marsmare: Alienation to your Wishlist on Steam.